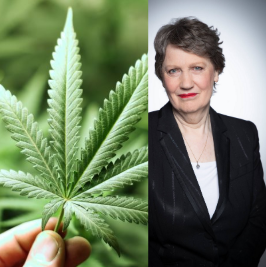 'The Referendum to Legalise Cannabis: What You Need To Know'
Cannabis Referendum
In July 2020, Platform & The New Zealand Drug Foundation co-hosted 'The Referendum to Legalise Cannabis: What You Need To Know', with special guest Rt Hon Helen Clark. A panel consisting of Rt Hon Helen Clark, Tuari Potiki, Prof. Joe Boden and Kali Mercier answered questions on how a 'Yes' vote would impact on community mental health and addiction organisations.
Topics discussed include law reform policy at home and abroad, and the health and criminal justice implications of cannabis law reform, particularly for young people and Māori.
View the full webinar here.
Other Community Development work