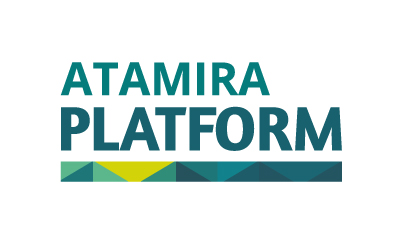 3 December 2020
Platform Trust Board announces new CEO
The Platform Trust Board is delighted to announce the appointment of Memo Musa as their new CEO. Memo will replace long term and highly respected CEO of Platform Trust, Marion Blake, who will finish in February.
Memo will join Platform in March 2020 from the New Zealand Nurses Organisation (NZNO), where he has been Chief Executive for the last seven years. In his time with NZNO he has utilised advanced influencing, advocacy and lobbying approaches to lead, grow and manage change in the organisation.
Over his twenty eight years working in the sector, Memo has provided leadership and management of mental health and addictions services at the strategic and operational level as well as having led, and participated in strategy and policy development at a national and international level.
Naomi Cowan, Chair of Platform Trust says, "we are excited to have Memo come to lead Platform into the next stage of our journey. We believe Memo's ability to bring together diverse members to achieve positive outcomes, to identify opportunities and to develop and utilise strong relationships to achieve progress, will strengthen Platform as we move forward."
Memo's appointment has also been welcomed by several key government and sector leaders.
Robyn Shearer, Acting DDG District Health Board Performance, Support and Infrastructure says, "Memo understands leadership, advocacy and system issues deeply. His depth of experience in leadership and governance will provide the opportunity for insights to support the NGO and community sector. The Ministry looks forward to working with Memo and the Platform Trust Board as a partner in making positive steps for mental health and wellbeing"
Janice Wilson, CEO of the Health Quality and Safety Commission also shared her congratulations to Memo, saying, "he brings a wealth of experience with him in building strong and workable relationships that endure, with his excellent negotiation skills through complex multi-agency and government issues".
Barbara Disley, CEO of Emerge Aotearoa and panel member of the Government Inquiry into Mental Health and Addiction also welcomed Memo's appointment. "Memo's strong sector relationships and genuine connection with people will be an asset amid a sector entering a period of significant change", she says.
For more information, please contact:
Naomi Cowan, Chair of Platform Trust
0274 610 252