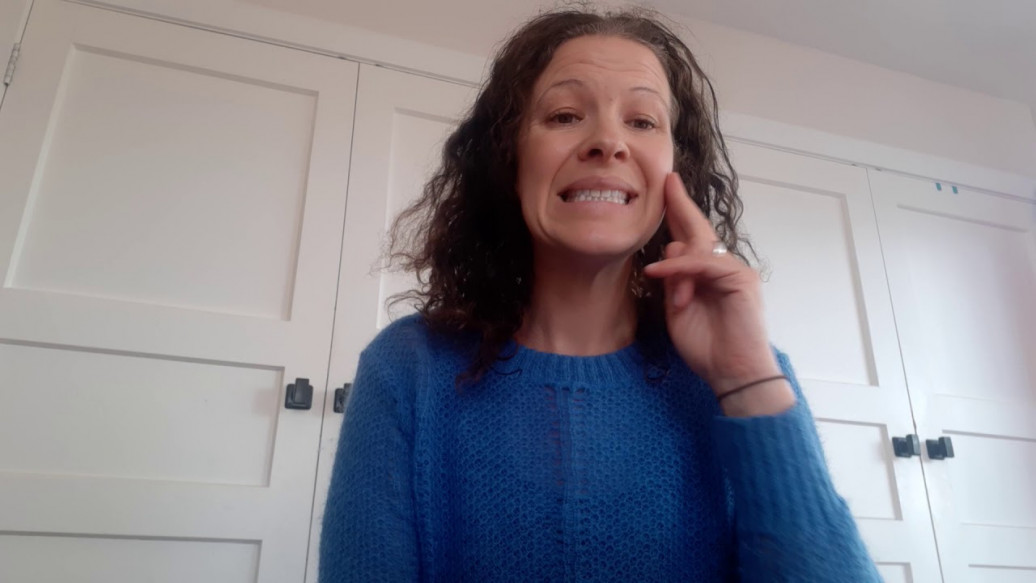 The Ministry of Health (MoH) are funding work to improve access and choice for Deaf people who experience mental health and addiction issues. Platform is excited to support this work with Jo Witko leading the programme in collaboration with the MoH, the mental health sector and the Deaf community.
We know the Deaf community faces multiple barriers to equitable access to mental health and addictions support. Our goal is to work better with the sector, improve systems, remove barriers and improve access and choice. Some areas we will focus on include:
Developing the mental health literacy of the Deaf community
Work with existing support services to ensure they are accessible to the Deaf community
Workforce Development: The mental health and support workforce recognises the Deaf community as its own cultural and linguistic community and can respond accordingly. Increase the number of Deaf people working in the mental health and addictions sector.
Building NZSL interpreter capability in mental health
Although the long-term focus of this work is systemic change, Jo will be able to assist with the immediate impacts of covid19 and its impacts on the Deaf community. An advisory group will be established to oversee the ongoing programme. Jo will be able to provide guidance to ensure support takes into account the diverse cultural and linguistic needs of the Deaf community.
About Jo Witko
Jo has Deaf parents and grew up within the Wellington Deaf community. She attended Gallaudet University (Deaf University in Washington DC) to complete her Masters in mental health counselling and worked within Deaf mental health services in the UK. After returning to NZ, Jo held a clinical role within the DHBs Mental Health and Addictions Services for 15 years as a Psychotherapist and more recently held a role within the strategy, funding and planning - Disability Directorate. In 2017 she completed research and published a paper 'Deaf New Zealand Sign Language users' access to healthcare'; and worked on various initiatives to improve access for the Deaf community to health services within the DHBs.
For any queries please contact Jo on: deafmha@platform.org.nz