All our Board members were able to fly in from various parts of New Zealand to be there in person and join with
Sally Pitts-Brown, Chair of Platform and Memo Musa, CE of Platform.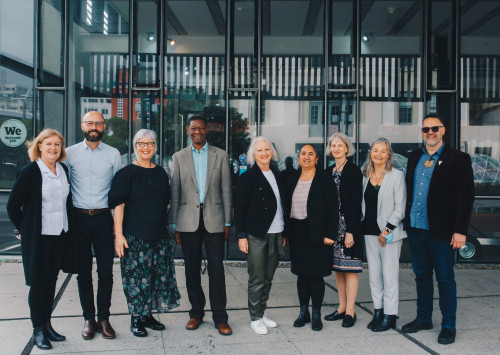 Welcome and Waiata Speakers' Insights Members' Insights Photos from the Day
Our day began with a welcome from our Chair, Sally Pitts-Brown.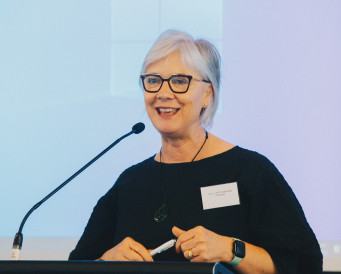 We were lucky to have Anaru and Chaz from Pathways lead the waiata which got everyone into the mood.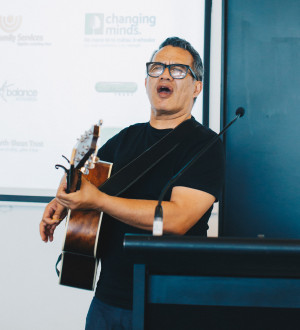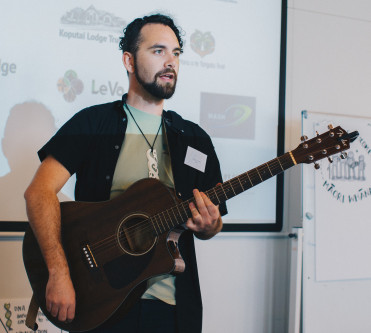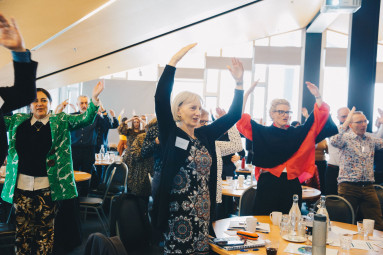 Speakers' Insights
An array of speakers joined us for a kōrero.
Monique Faleafa talked about the opportunities and challenges for the health sector, flattening the mental distress curve, and the horizon for health system transformation. Monique shared a Covid-19 resource and you can see her full presentation here.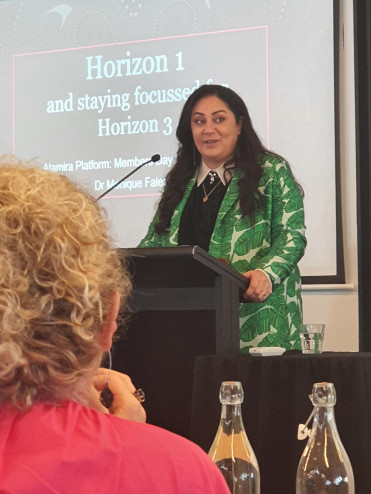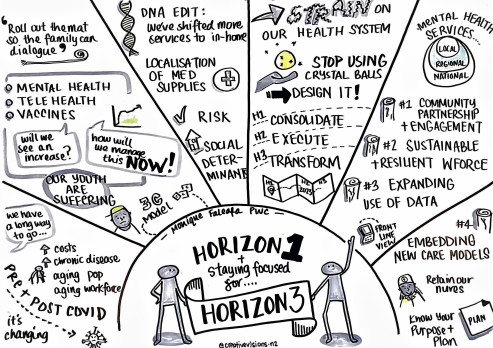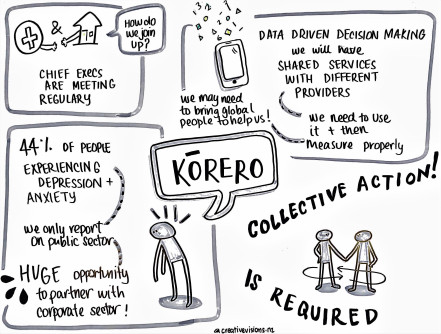 Charlotte Shipman gave us all a pep talk on impactful communication and the strength of owning your values. Click here to see Charlotte's presentation slides.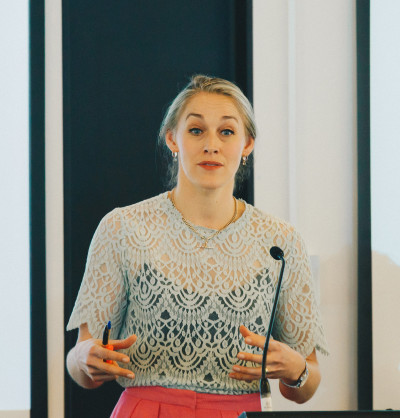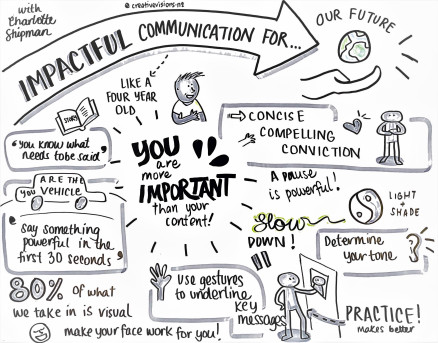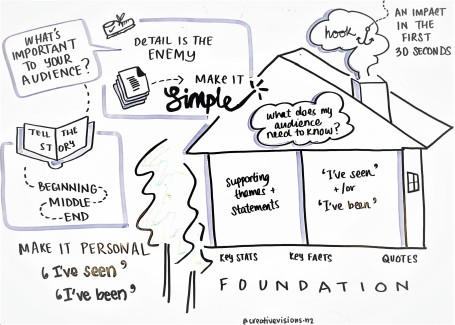 Riana Manuel talked about what success looks like when we reorganise a health system based on achieving equitable outcomes for Māori whānau.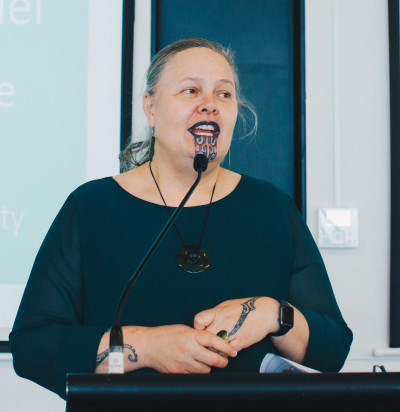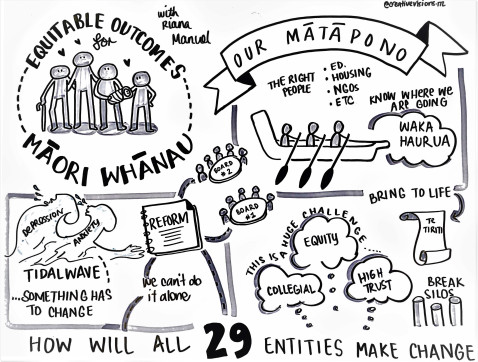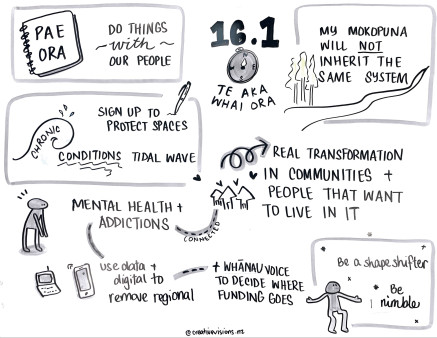 Tane Rangihuna gave us a lived experience perspective on discrimination and equity for tāngata whaiora.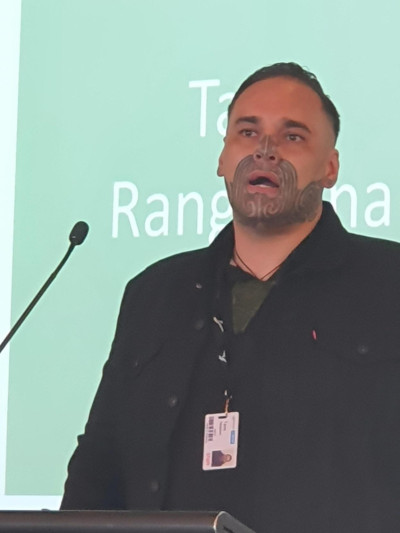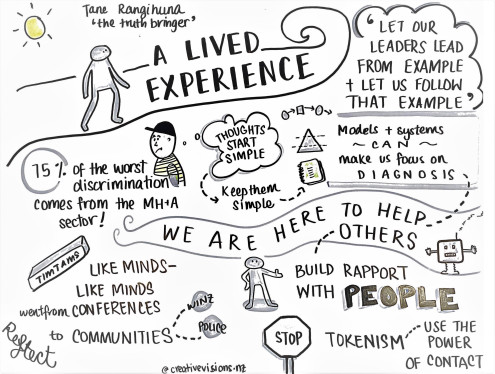 Memo and Abigail, from Platform, addressed the key areas of change that can help drive the capability of the mental health and addiction NGO and community sector.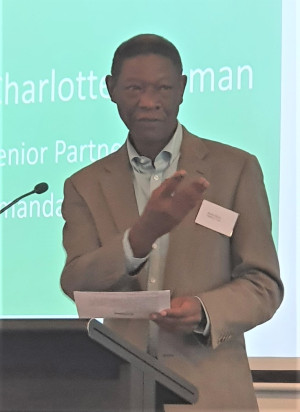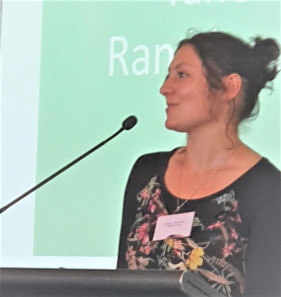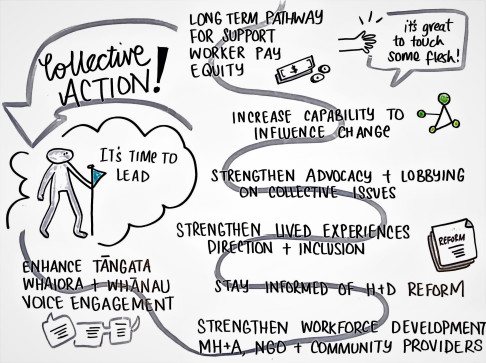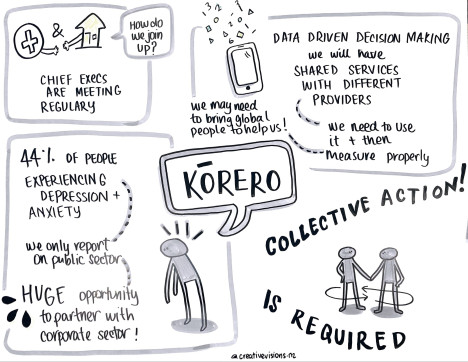 Jeremy Elwood finished off the day with some light-hearted comedy.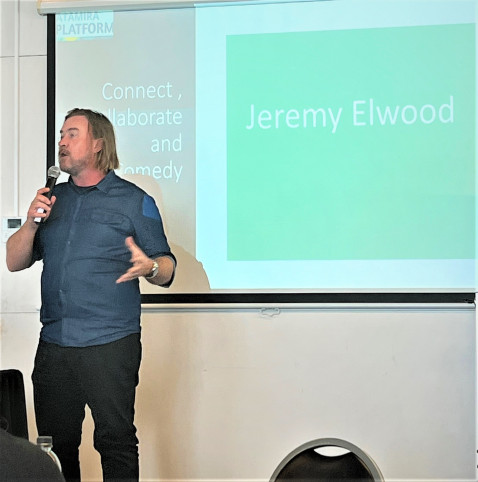 Some of the senior leaders from our member organisations gave their valuable insight into the opportunities and biggest threats to the mental health and addiction NGO and community sector, along with what they took away from the day. Click on the image below to hear their thoughts.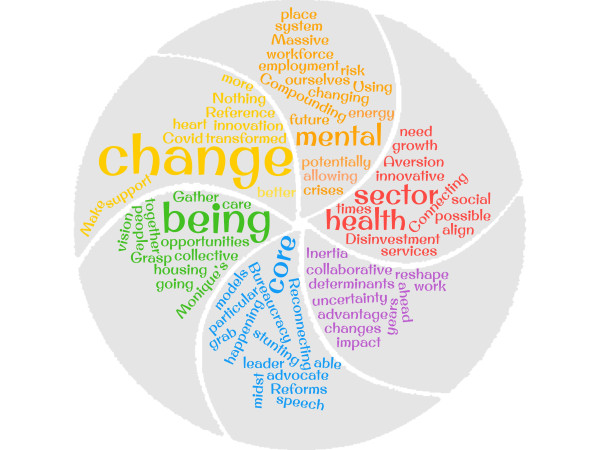 The Mentimeter tool enabled us to gather intel on the attendees were feeling about the potential impact of the health reforms and how Platform can help.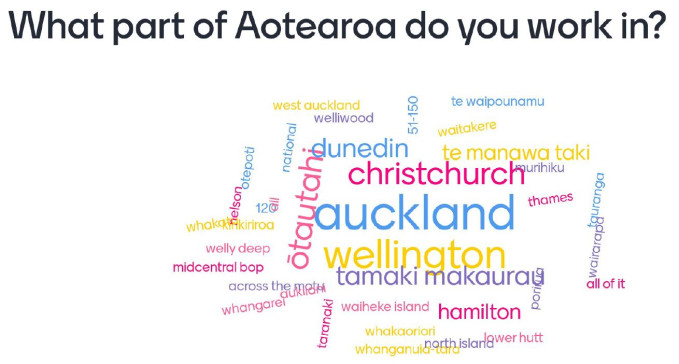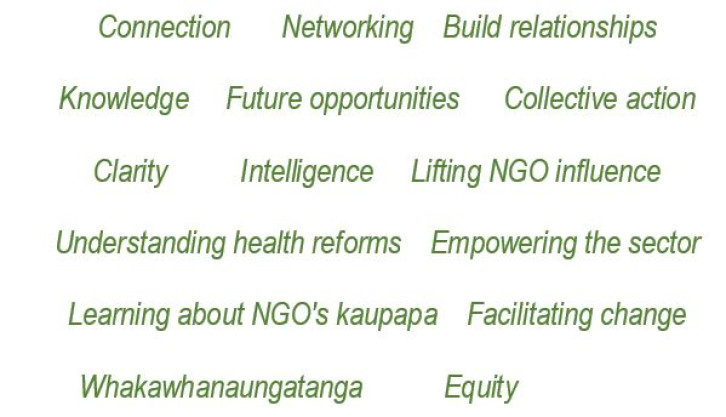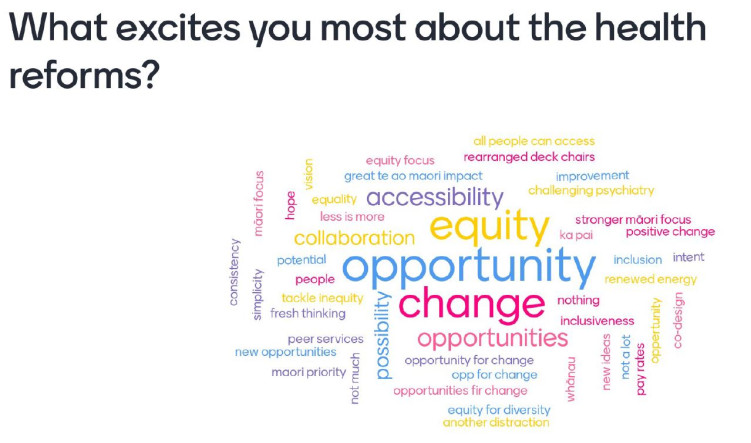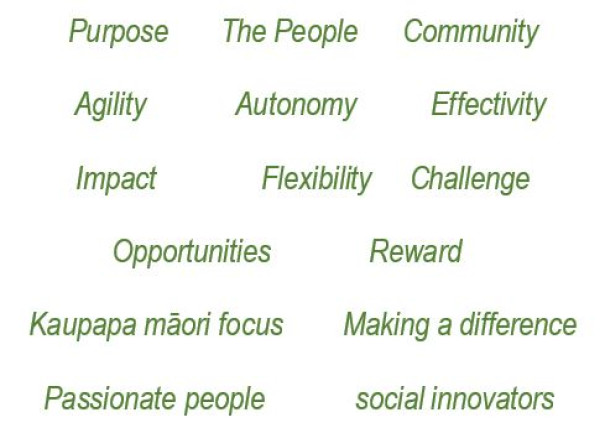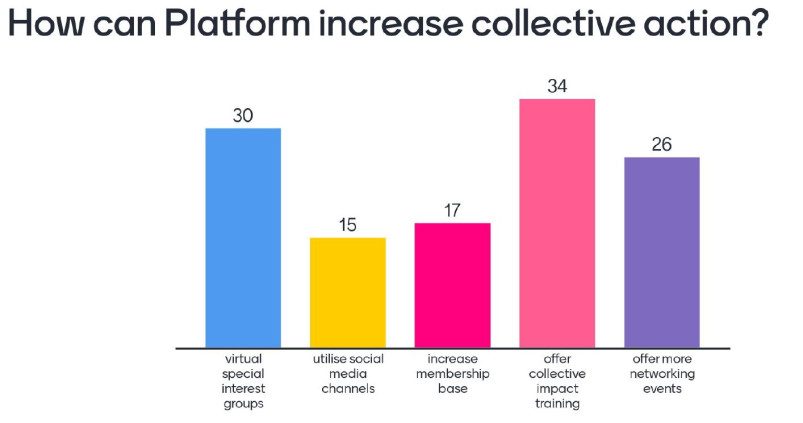 Click the image below to view all of the wonderful photos of the day. Thank you to Larissa Warren, our amazing photographer.