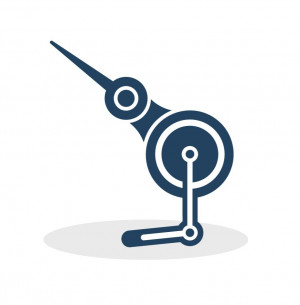 CommunityNet Aotearoa is an online storehouse of free resources designed to strengthen communities.
NZ Navigator is an online self-assessment tool that helps identify an organisation's strengths and weaknesses across the important areas of:
Together these free tools enable groups to develop stronger organisations, set their own priorities for action and access resources to assist in that development.
These tools are:
Simple - the resources are easy to use.
Relevant - they make sense to people.
Useful - they help people to solve a problem and/or to improve.
Trusted - they are curated by the community for the community.
Other Community Development work