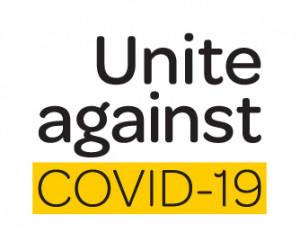 COVID-19 updates for community organisations
Platform|Atamira is a conduit between essential community organisations, and national agencies in the response to Covid-19. We are providing regular updates and information for any community NGOs in New Zealand. If you have further questions, please contact Marion Blake (ceo@platform.org.nz).
Support provided:
Twice weekly email briefings

Weekly Platform|Atamira Zoom meetings open to anyone

Advocacy of community mental health and addiction sector at national meetings

Phone calls to all members, and wider sector to check-in.
Thursday 20 August 2020
---
Wednesday 12 August 2020
Thursday 25 June 2020
---
Tuesday 9 June 2020
---
Tuesday 26 May 2020
---
Tuesday 19 May 2020
---
Friday 12 May 2020
---
Tuesday 7 May 2020
---
Tuesday 5 May 2020
---
Friday 1 May 2020
---
Wednesday 29 April 2020
---
Thursday 23 April 2020
---
Tuesday 21 April 2020
---
Wednesday 15 April 2020
---
Tuesday 7 April 2020
---
Thursday 2 April 2020
---
Tuesday 31 March 2020
---
Friday 27 March 2020
---
Wednesday 25 March 2020
---
Friday 20 March 2020
---
Friday 13 March 2020
---
Wednesday 11 March 2020
Other Community Development work