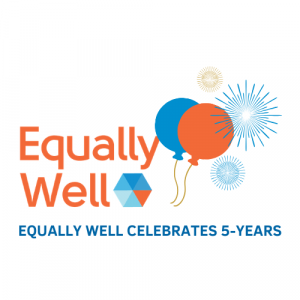 Platform|Atamira is proud to be one of more than 120 Equally Well partner organisations that have signed up to take action in their own areas of expertise and influence, to bring about much needed change.
It is well known that people experiencing mental health and/or addiction issues also have worse physical health outcomes than their peers, and a lot of work has been done to address this over the years. Equally Well has been in operation for five years. In this time, people working in health, and people using services have committed to working together to reduce this.
Platform|Atamira challenges organisations to support this movement by deciding what you can do to ensure all New Zealanders are Equally Well.
Other Campaigning for change work